We provide legal assistance, whether just legal advice or assistance before Spanish courts. Our team of licensed attorneys will help you solve any kind of legal questions and doubts.
Over the Telephone
At your Office
Via E-mail
Via Instant Messaging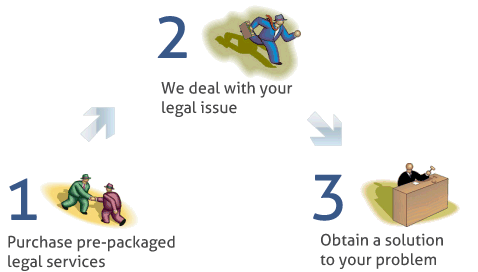 Spainlawyer is a lawyers company. An online leading provider of legal advice, that also provides legal assistance and services to English–speaking individuals and businesses in Spain. Spainlawyer is also a brick-and-mortar law firm headquartered in Madrid, proudly serving and meeting all your legal needs throughout Spain, with more than 15 years of experience in providing comprehensive legal services in civil, criminal, family, labour and administrative matters.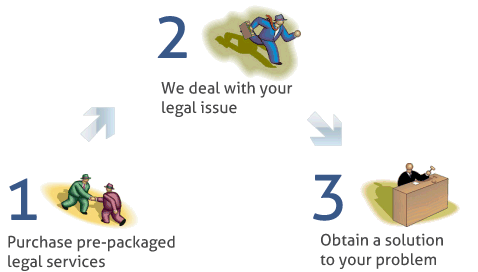 SOME OF OUR PRACTICE AREAS
Home Purchase or Sale (Legal Help), Home Purchase or Lease (Prepare Contract), Home Purchase or Lease (Review Contract), mortgage consultations, Tenant Eviction Service, etc.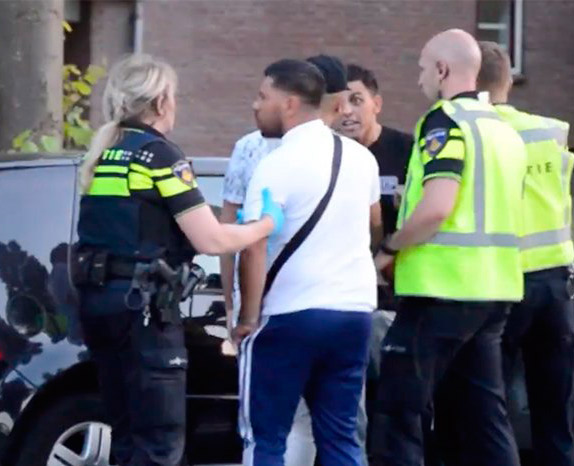 LEGAL DEFENCE IN DRIVING CASES
Legal defence in drunk driving or speeding cases, accident cases, etc.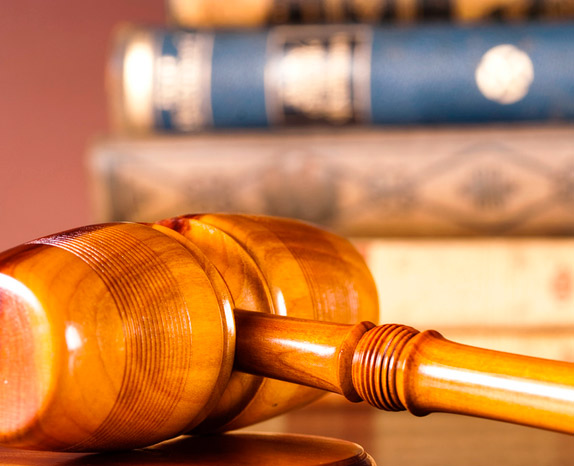 We lodge a criminal complaint on your behalf before the Spanish police or judicial authorities.
Your English-speaking Spanish lawyer will: Accompany you in person to apply for your NIE number before the Spanish authorities, obtain and file any legal forms needed to apply for the NIE number, receive and send you the NIE number finally granted.
PROBATE & EXECUTOR ASSISTANCE
Legal service for arranging the estate partition and dividing the assets located in Spain after death.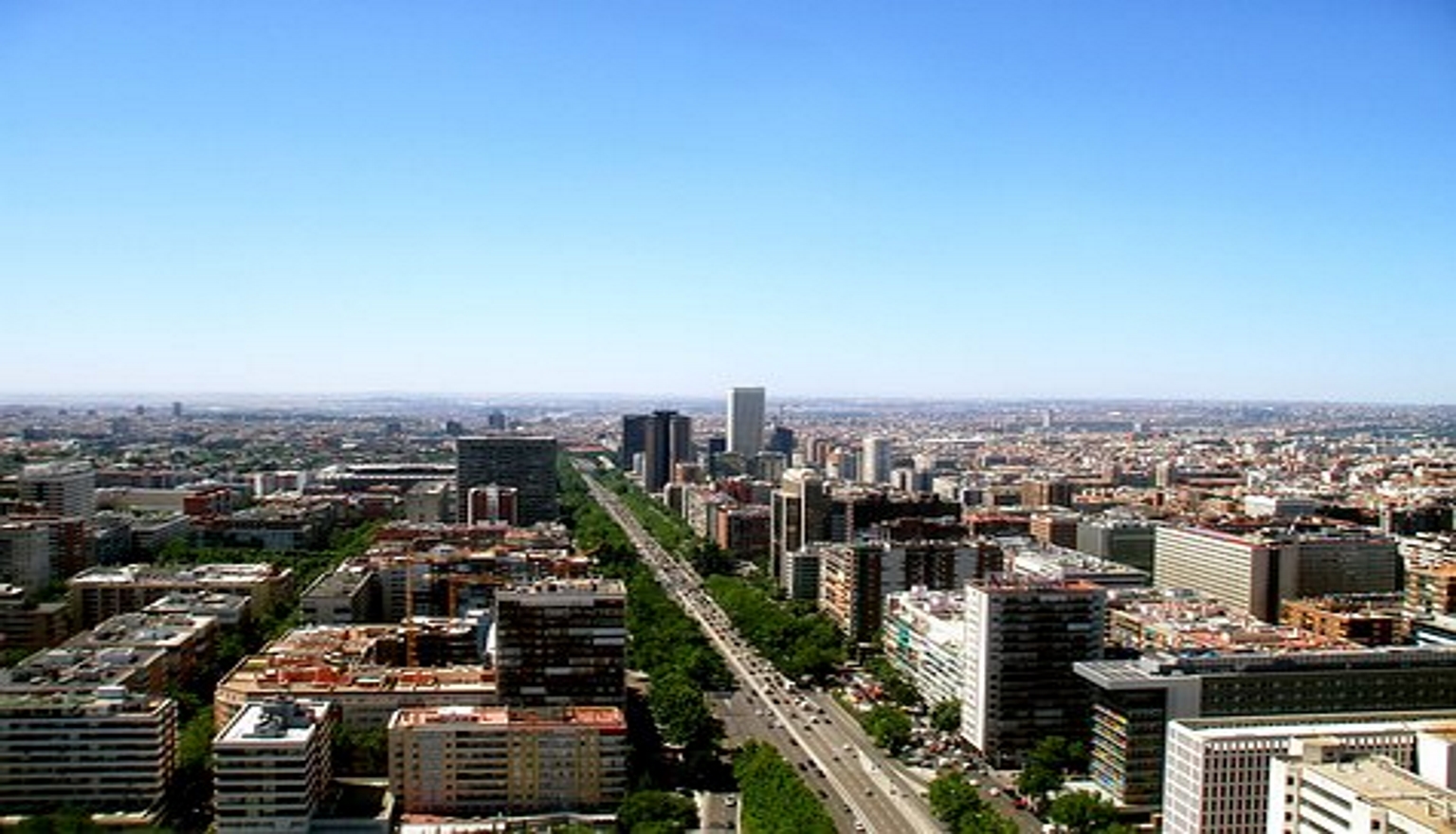 SPANISH COMPANY FORMATION
We take care of the company incorporation process so that you can have your Spanish company up and running in 2 weeks.
ASSISTANCE FOR UNCONTESTED DIVORCE
Separation/divorce by mutual agreement, alimony claims, non-amicable divorce cases, etc.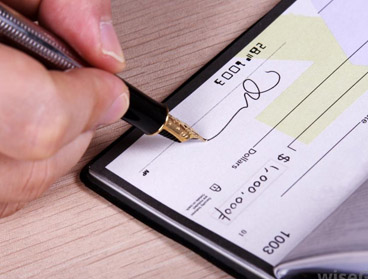 An English-speaking lawyer of our team will prepare and send a letter demanding payment of an overdue debt owed to you or your business in Spain.
Do you have any question?
We will gladly provide you with online legal services and legal information.