Legal help for victims of Bankia's IPO case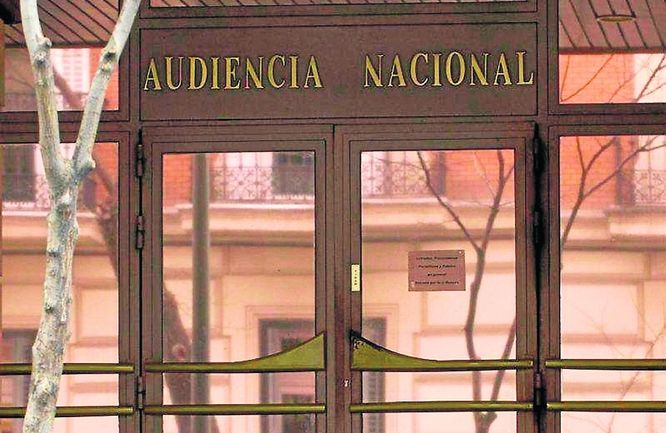 Spain's high court (Audiencia Nacional) conducte a fraud probe into  former executives and board members of Bankia-BFA, the bailed out Spanish lender.
Thousands of small savers were persuaded to buy shares in Spanish lender Bankia/BFA when it was floated on the stock market in July 2011, only to see their investments all but wiped out in less than a year.
A Spanish investigation court (Audiencia Nacional) opened a fraud case aagainst former executives of state-rescued lender Bankia, a bank which is in line for the biggest share of an EU bailout.
The lawsuit was brought by UPyD, a small Spanish political party, and accused some officials of fraud, price-fixing and falsifying accounts.
Under Spanish law, the crimes carry jail sentences ranging from six months to six years, and the right to compensation for the buyers of such shares.
Some investors in shares in the course of Bankia´s IPO on July 20, 2011 hired us as their lawyers and provided them legal advice and representation on their behalf before the Audiencia Nacional court.