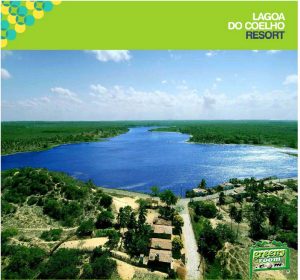 What happened with the Spanish developer Nicolás Mateos who sold the dream of Lagoa do Coelho Resort in Brazil as a paradise and property hotspot? This resort included plans for 30,000 homes, a marina, golf course, sports centre, etc. all on an idyllic beach. What happened with the plans for property developement in the area?
This Brazilian property development that many people were excited about collapsed. The number of investors who lost out is estimated to be more than 500 across Spain and the rest of Europe.
For this case, Spanish entrepreneur Luis Nicolás Mateos spent 5 months in jail being charged with fraud in 2009. Works at the luxury resort in Brazil that he planned never even started.
A number of employees or contractors of Grupo Nicolás Mateos are being required to make a deposition before the Judge of the Criminal Court in Madrid that is dealing with this criminal case against Mr. Nicolás Mateos.
In line with this, the Spanish Mercantile Court that is dealing with the company bankruptcy has stayed the proceedings while the assets of the company are being withheld by Criminal Court.
If you invested in Grupo Nicolás Mateos for Lagoa do Coelho development you are entitled to the refund of your money. You should appear either before the Spanish Mercantile Court dealing with the bankruptcy or before the Criminal Court, with the assistance of an Spanish lawyer.
If you have been affected by this case and you need legal help, please do not hesitate to contact us. Our firm is dealing with this case at such Spanish courts on behalf of a number of UK and other purchasers.